Welcome to the Lincoln Institute for Advanced Studies
The Lincoln Institute for Advanced Studies (LIAS) supports the curiosity that drives international research excellence at the University of Lincoln.
LIAS provides a focal point for research activities across the University's community, promoting a culture of creativity and interdisciplinarity. By supporting the growth of ideas, opportunities and activities, we aim to underpin a vibrant, varied and outward-looking research environment.
The Institute offers fellowship schemes to bring prestigious international visitors to the University, travel schemes for academic staff to collaborate with researchers overseas, and focused research development activities for researchers to enhance their knowledge and networks.
The primary aims of LIAS are to enhance the research environment at the University of Lincoln and showcase the achievements of our researchers. We provide both financial support and an environment for the exchange and development of creative ideas, delivered through five core areas of activity:
International Visiting Fellowships Scheme
Mobility Awards
Inaugural professorial lectures
Research development activities
Vacation schools (from summer 2019)
We also help to extend the public reach of Lincoln's research by supporting dissemination activities and external collaborations.
LIAS forms part of a growing national and international network of institutes of advanced studies at universities around the world, attracting extramural research funding, creating relationships, and developing and implementing strategies that increase institutional competitiveness.
Next in the Inaugural Lecture Series
Professor
Stephanie Hemelryk-Donald
From the Long March to the Yellow Brick Road to the Big Walk. A scholarly adventure through childhood, world cinema and migrancy
The Latest News
Published: January 31st, 2020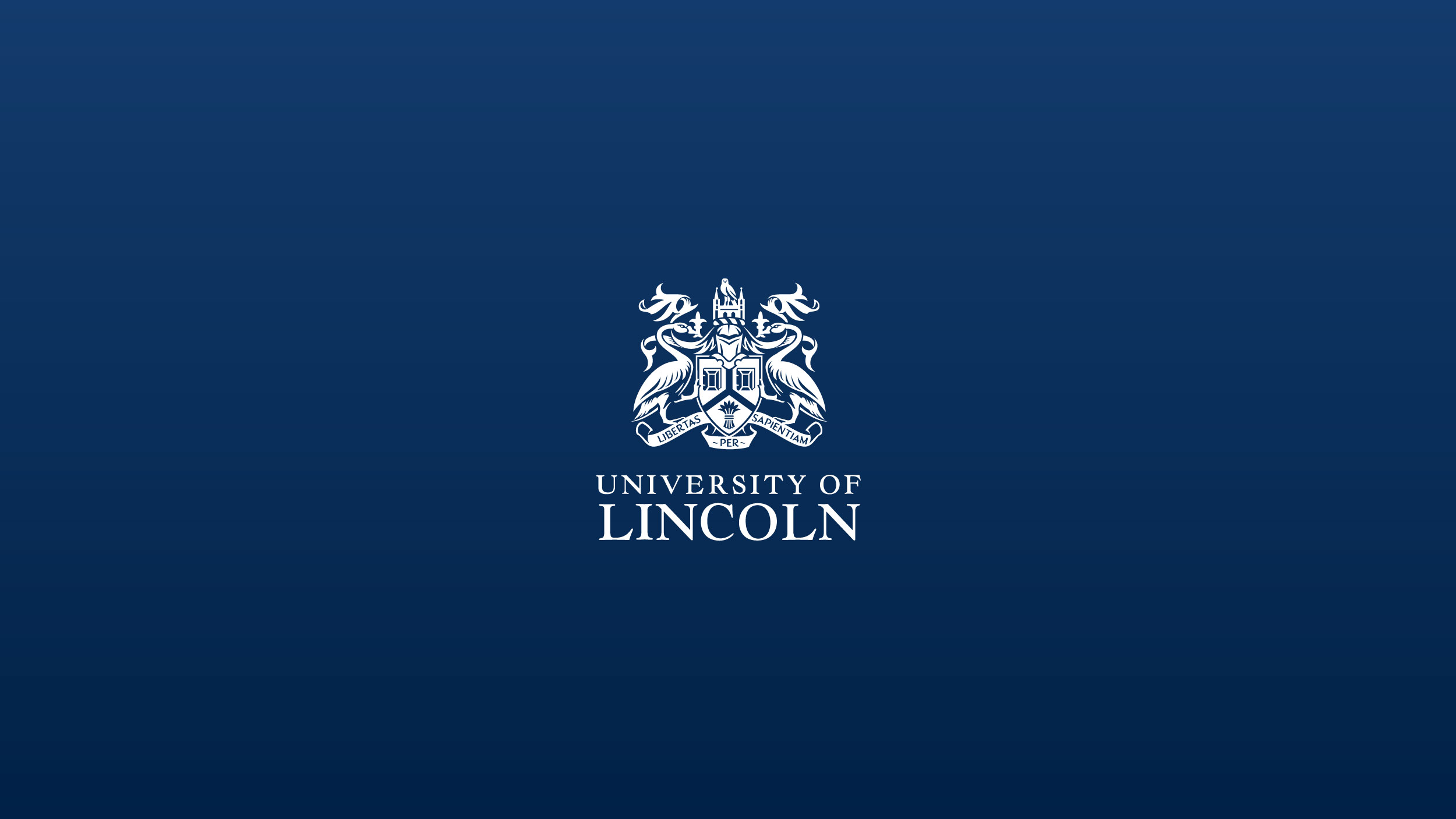 Published: February 20th, 2017
The Lincoln Institute for Advanced Studies (LIAS) supports the curiosity that drives our research. Through funding opportunities and activities...